Who is responsible for the program?
The Front Porch is a collaboration between representatives of multiple partnering agencies, including Chatham County Juvenile Court, T.I.P. Organization Inc., Gateway Community Service Board, Savannah Chatham County Public School System, City of Savannah, and Division of Family and Children Services.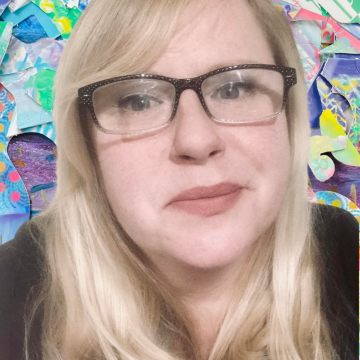 Anne Taryn Robinson
Director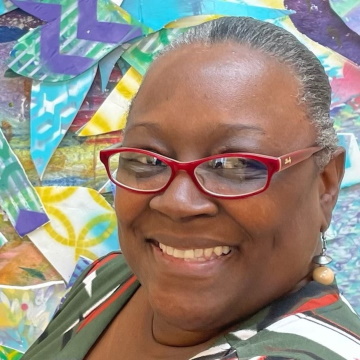 Shelid Greene
Administrative Assistant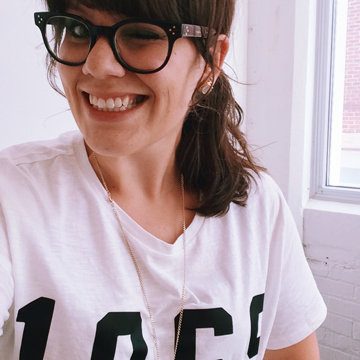 Team Leader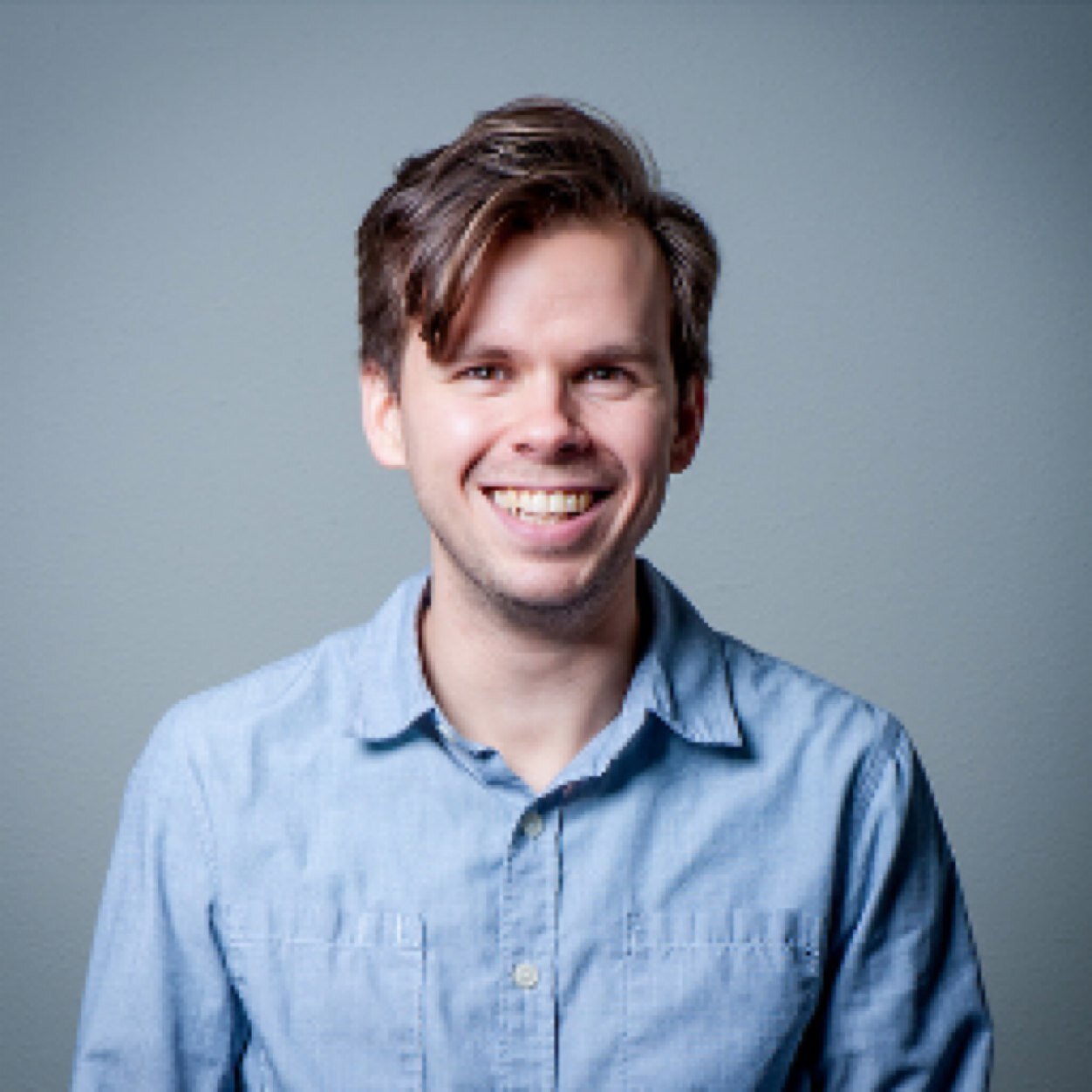 Lead Developer
Pellentesque habitant morbi tristique senectus et netus et malesuada fames ac turpis egestas.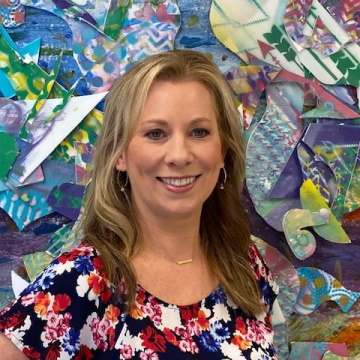 Heather Hurst
Case Manager & Probation Officer
Chatham County Juvenile Court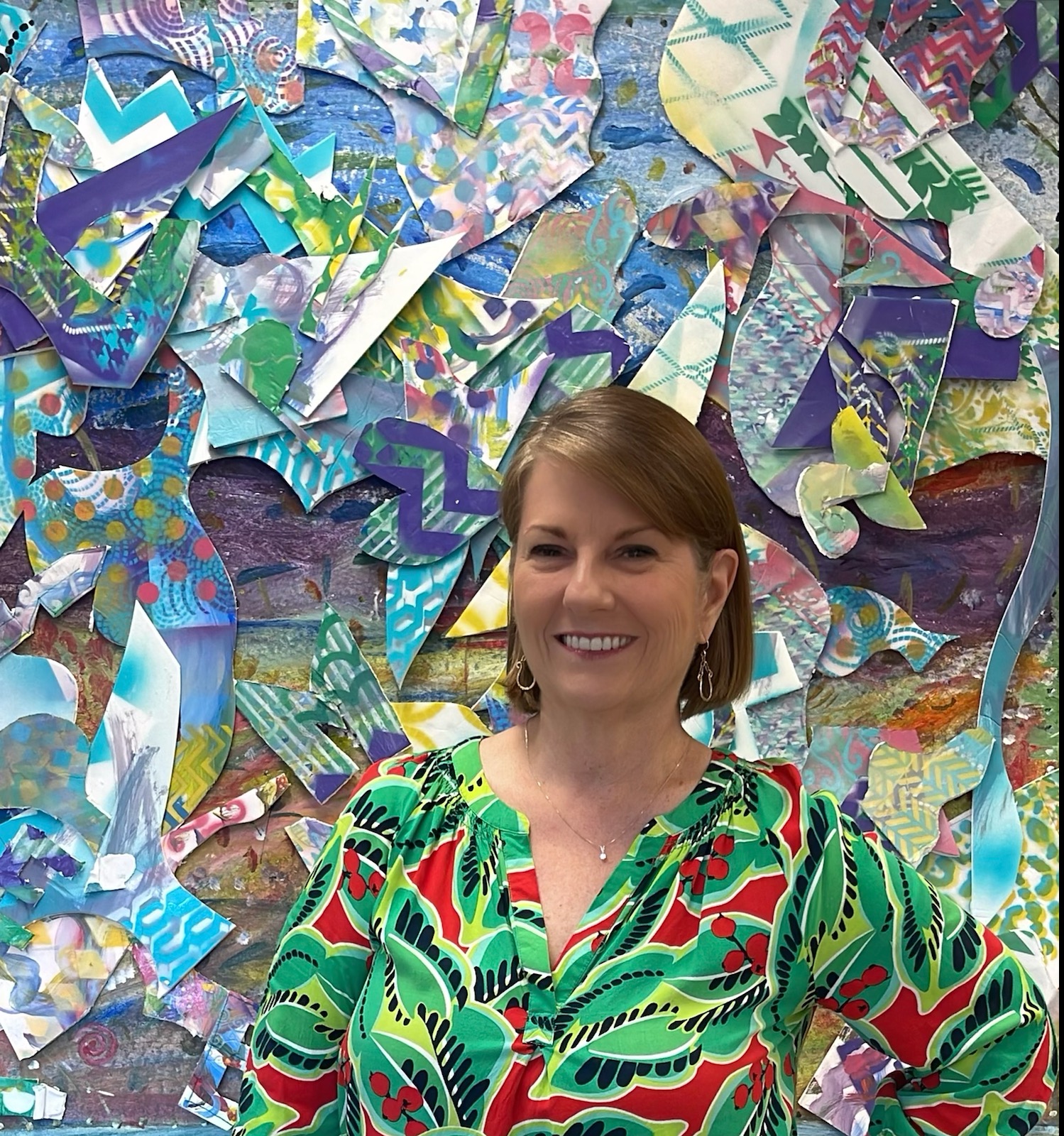 Stephanie Ritzert
Case Manager & Probation Officer
Chatham County Juvenile Court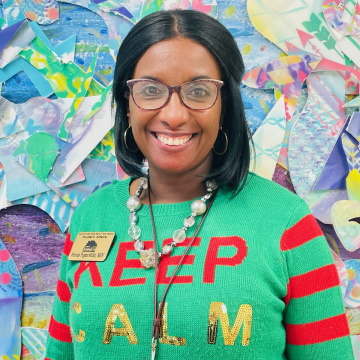 Melinda Miller
Case Manager & School Social Worker
Savannah Chatham County Public School System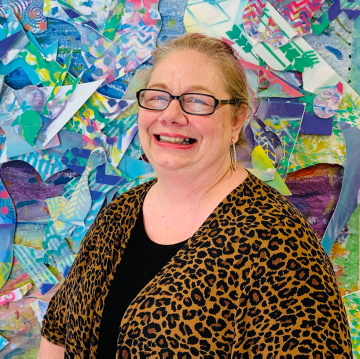 Amy Gorham
Behavioral Interventionist
Savannah Chatham County Public School System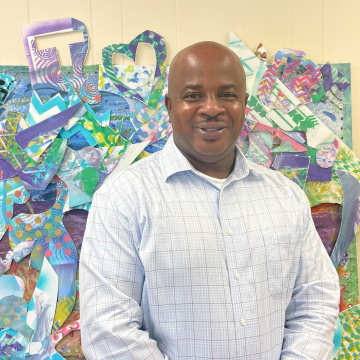 Raphael Hall
Case Manager
Department of Family and Children Services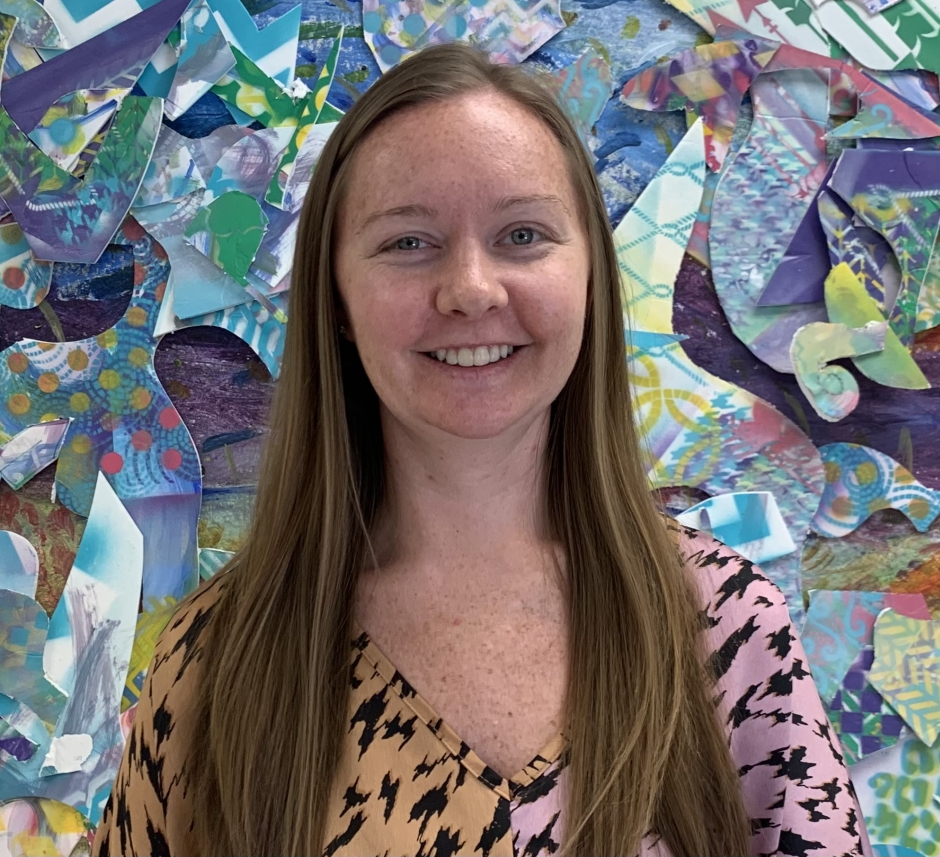 Mackenzie Wells
Front Porch Case Manager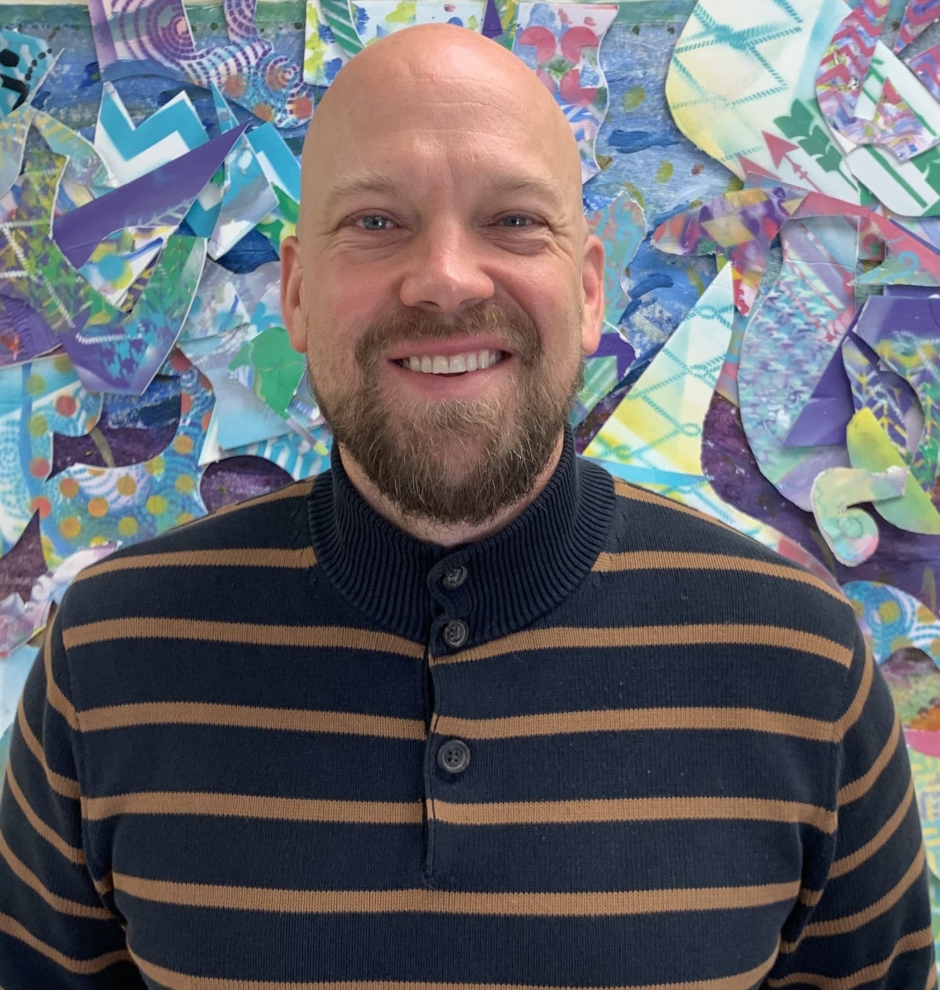 Shawnessy Cargile
MSW Front Porch Family Engagement and Activities Coordinator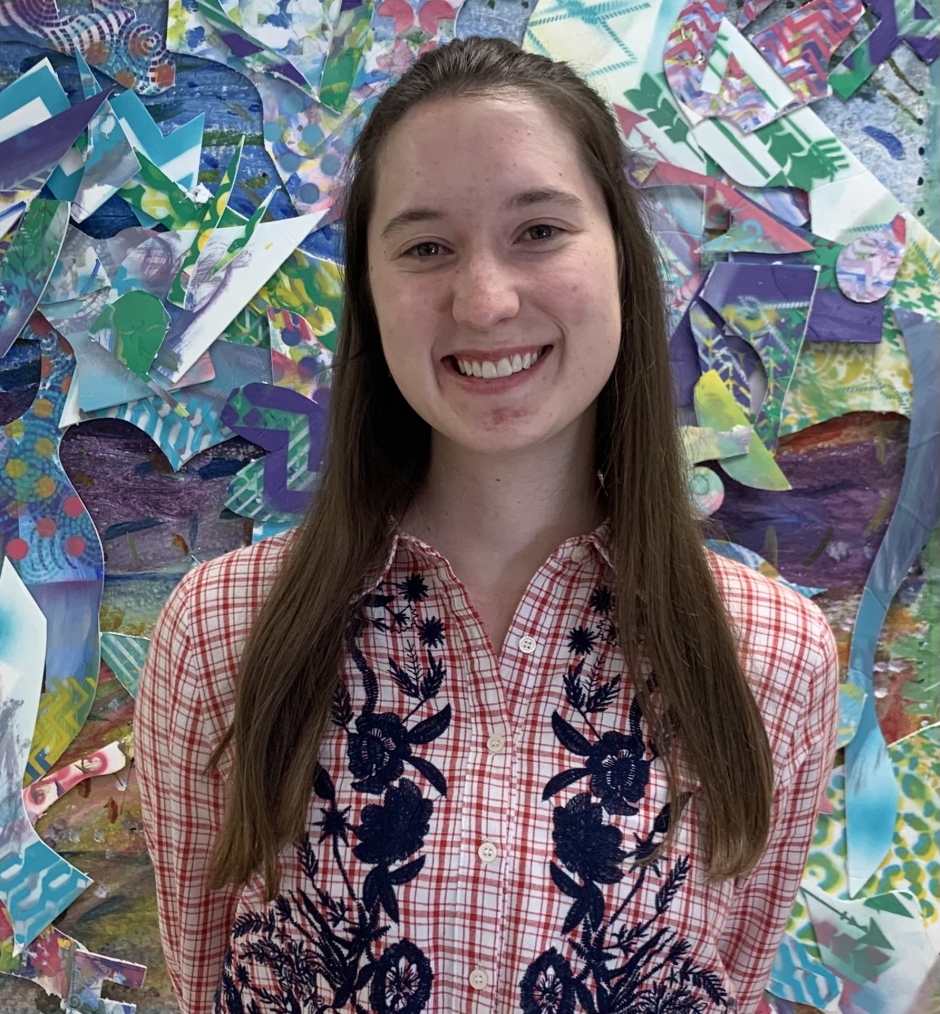 Kate Templeton
Front Porch Case Manager
MPH Tharros Place Outreach Coordinator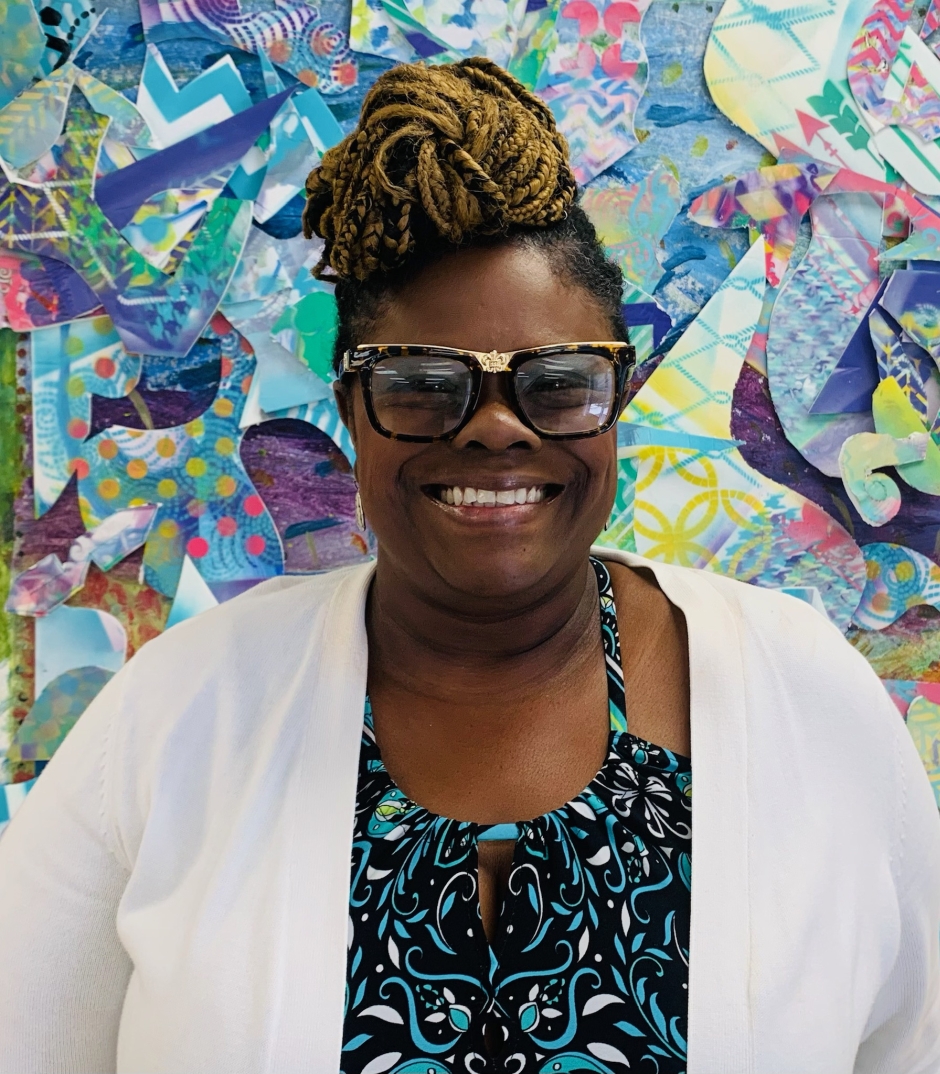 Lasonna Rivers
LPC, CPCS APEX Program Manager - Gateway Community Service Board
---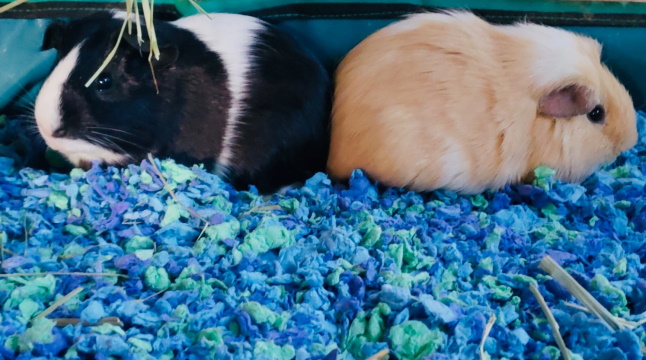 Calvin & Hobbes
Onsight Animal Therapists